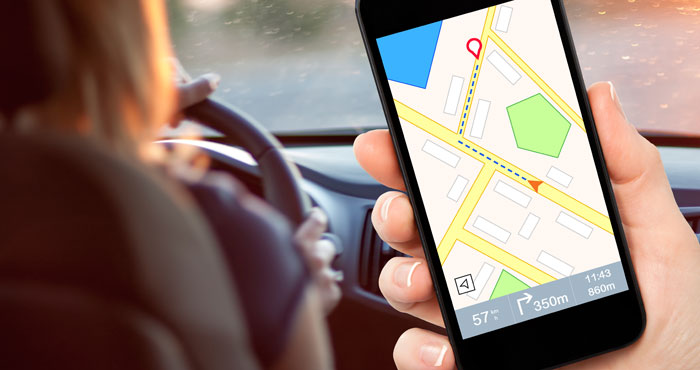 The past few years seem to be the golden era of mobile app development. With tried and tested, as well as new and advanced features rolled into one, a lot of applications nowadays are becoming more and more awesome. Take a look at these outstanding apps that should gain more attention this 2019.
CamScanner
Everyone who has been confused with the complicated interfaces of scanners knows the struggle of not being able to operate these machines. This can be incredibly frustrating if the file needs to be electronically sent as soon as possible but you just cannot make the scanner work. Working individuals will surely love this program as it allows you to scan your documents just by using your phone. By simply opening the app and using the in-app camera, you can take a photo of the one page (or more using the multiple scan mode).
The best thing about this is you can edit the image depending on the quality you prefer. You can set it to original colours, lighten it or even make it black-and-white. After editing, you can easily compile the pages and download the compiled copy. With this, you can easily make digital copies of your files without hassle.
Ecosia
According to NASA, the current level of atmospheric carbon dioxide is at an all-time high. There is more than 95% probability that this is caused by human activity. When left unhindered, this can lead to a rise in global temperature, warming oceans, acidic waters, rise in sea levels and melting ice sheets, glaciers and snow caps. If you are bothered by this issue and you want to contribute to alleviating it, you might want to use Ecosia.
This app is basically a browser much like Google Chrome. However, every 45 queries you make will be matched with one tree. This is perfect for people whose work includes heavy online research. This way, you can make a difference whilst doing your regular activities. As of January 10, 2019, Ecosia has planted 46,641, 985 trees and counting.
David Bowie Is
If you are a fan of rock legend David Bowie, you might want to check out the app aptly named 'David Bowie Is.' This postmodernist app definitely fits Bowie's style as it gives you a virtual and interactive tour of the 2013 exhibition bearing the same name. This exhibit shows the artistry and theatrics that goes into every release and concert. It also gives you an intimate journey through the life, times and art of the music legend. This program was released on January 8, 2019, on his birth date.
It cannot be denied that app development will become more advanced in the future. Combining technology with things such as productivity, social responsibility and passions, these applications are getting better. And mobile app development Tampa can offer more exciting, fresh and sensible things to look forward to in the years to come catering to users' needs.