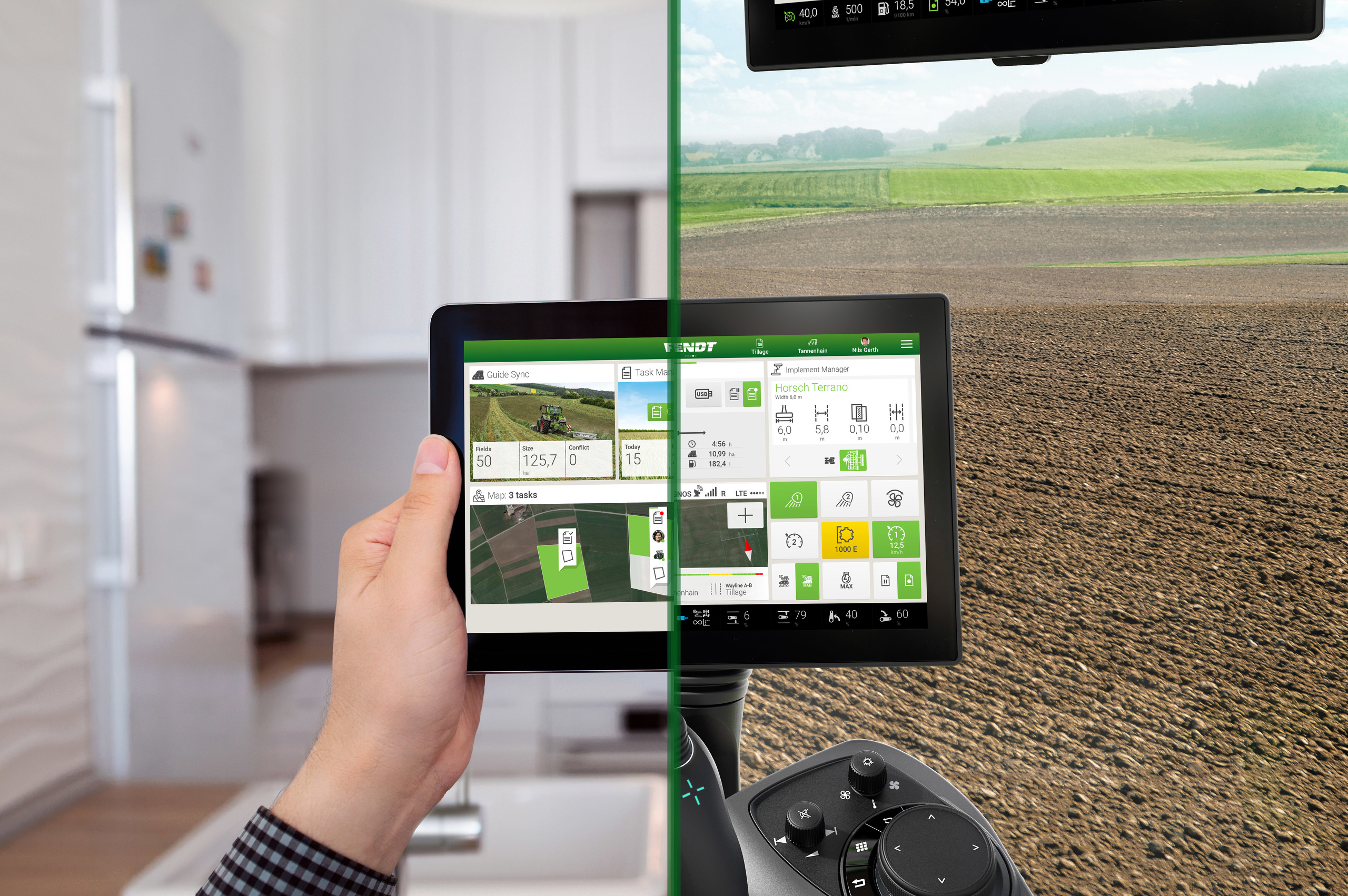 Nowadays, running a successful retail store with an old Version of software seems overwhelming! And you want an advanced, reliable supporter for supervising your daily business operations with the guarantee of data security. Your wish can come true once you upgrade your system and install Vario 7 software. Vario ERP System is your all-in-one guide for policy optimization and implementation of an Automation system in company development. The best part of using this integrated software is its applicability to Multi-Channel Interface, all organizations,
be it individual contractors or multinational companies. Vario Software acts as the comprehensive solution that takes care of the company's safety, legislation, documentation, audit, quality control, inspections risks, claims, equipment, actions, and whatever is needed for evolving a company. Take an insight into this guide to acknowledge the importance of the Vario 7 Software update.
What function does the Vario 7 Software offer?
Being a controlling merchandise system, the Vario ERP system has possessed a comprehensive structure that helps in extensive business operations, which are described as follows.
Taking automatic orders, processing those orders, managing contracts with suppliers, controlling purchase price, handling shipping, and dropping.
Managing inventories, projecting various warehouse locations, prioritizing warehouse storage, managing inventory tools used for logistic functions.
Handling production goods, automatic scheduling of production orders, and planning of available resources.
Processing standard sales, which includes order, offer invoice, and delivery notes. Managing contracts, taking support of Multi-Channel for evaluation and point-of-sale Solutions.
Handling customers throughout the purchasing journey, i.e., Customer Relationship Management (CRM), maintaining a good relationship with business partners, facilitating marketing campaigns, managing ticket systems, processing warranty and returns, segmenting customers for giving Support.
Controlling all kinds of business problems and risks with data visualization.
Managing integrated financial accounting and digital banking operations.
Document digitization with the assistance of DMS software
Interfacing total E-Commerce solution to all online marketplaces like Amazon, Rakuten, eBay, and regular Shop
For what type of industries is Vario 7 Software most suitable?
As Vario emphasizes providing the utmost flexibility, numerous industries can download Vario Software to achieve their business goals. This ERP software Provider is well acknowledged for the specialized know-how of Production, wholesale and retail shop, e-commerce business, online trade, rental services, and IT system providers. In the German-speaking region, the Vario ERP solution is increasingly implied by individual business persons to small-medium enterprises.
Thus, Vario has a strong customer base in commercial companies like consumer goods, textile, wine, sports goods, leather, leather bags, communication, medical supplies, and many more. Suppose you can avail yourself of a device like a smartphone or a tablet and a strong internet connection and download it immediately. And accessing to Vario 7 ERP system will not be a challenging task at all.
How does it cost to use the Vario7 software Supplier?
The basic version of Vario 7 software can be accessed for free permanently. In this version, a maximum of three users can use the software with a limit of yearly 5,000 documents. Individual contractors to small businesses can use this version with ease. For high-level companies, choosing the upgrade version of the Vario ERP System would be best under every circumstance. It may be difficult for companies to select the right technologies to guarantee ultimate growth at the first phase. But, once you consider the innovation of Vario Shopware, you will be able to integrate your business operations and enhance the internal communication to the maximum.
Is your company to adapt with Vario 7 software?
Still, now confused about updating your old Version of the Vario software solution? Before deciding your appropriate platform, take into consideration every advantage and disadvantage of the chosen ERP system. It will help you to take your business to another level. The high potentiality of ERP software has made the business operations streamlined and provided long-term benefits to make it a worthy investment.
With the convenience of Cloud technology, the Vario system can be easily operated on iOS, iPad, and other operating systems irrespective of the place and time of users. By incorporating the latest version of the Vario ERP system, companies can rest assured of the daily administrative tasks with efficiency in the new update. From automating the processing, useful collaboration, data archiving, increasing productivity, securing data, and mandating fast results, and the Vario DMS system will manage your business essentials and help in the ultimate integration of the centralized system. Vario software's seamless operations and intelligent standard masters in improving business procedures and secure transparent administration for lifelong. Rely on this invaluable centralized administrative software and see an exemplary change modification in managing your merchandise.