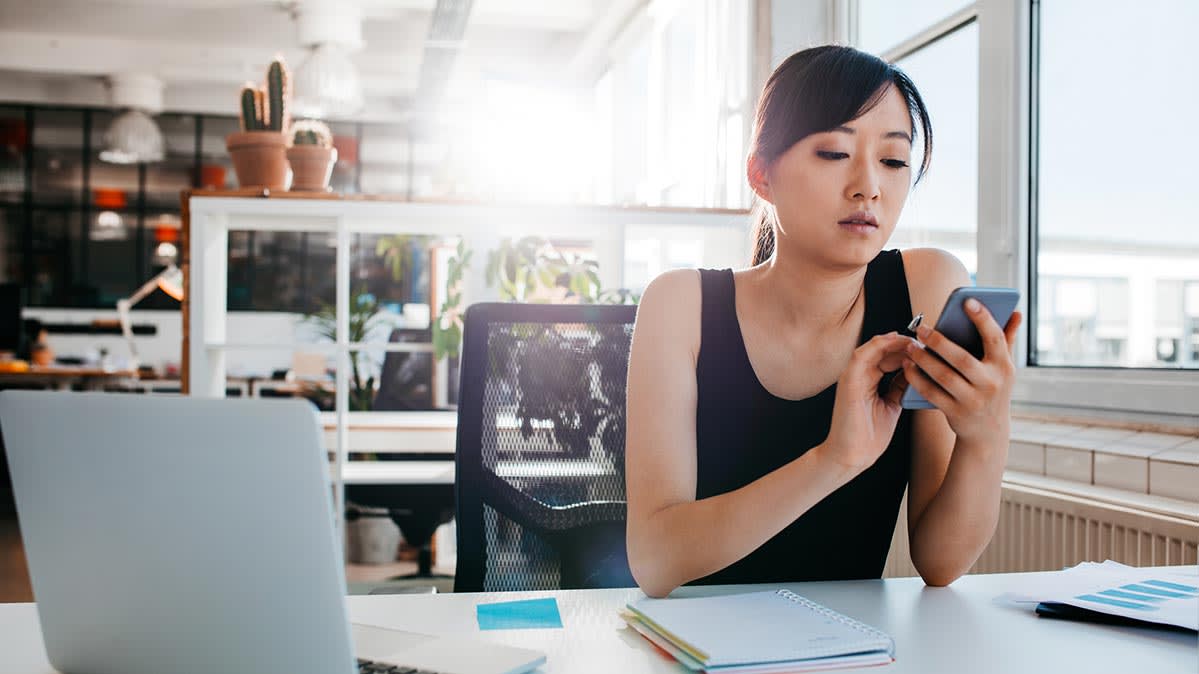 Businesses are a competitive ground, and a single call can make a huge difference in sale performance hence most of the businesses either big or small strive to enhance the efficiency of their phone system with easily implementable and maintainable features so that business can stay connected with the customers without any interruption and hassle. IP Telephone system is replacing the traditional telephony system in remarkably large numbers of businesses across the globe. Most of the experienced, professional and reliable telephony and IT solution providers offer a wide range of branded telephony products at an incredibly affordable price so that businesses can choose the right product and phone technology as per their specific goal, needs, and budget.
Do proper research
Taking decision regarding installing or upgrading communication system of organization is a crucial undertaking hence focus on certain essential aspects and ensure that your organization has smooth and effective telephony system that significantly reduce cost, enhance productivity and workplace efficiency. Facts and factors that need to be considered for getting the best value for money and expected end result is
Employee count, needs of advanced telephony requirement, location, future growth, etc.
Check for mostly used features such as an auto attendant, conference calling, voice mail, call queue, telephone CRM integration, interactive voice response, flexible call routing, etc.

Remote employees access from anywhere anytime
Seamless integrates with other business systems
Informative website
With the user-friendly and informative website of reputable telephony solution providers, customers can conveniently get all the relevant information regarding products listed on their website and services offered by the company. Reliable companies believe that impeccable PABX system installation can enhance the ease of using any updated technology hence cover almost all services related to installation such as move and expand, update, strategic integration, etc. Choose the right partner and enjoy pre-sale advice, post-installation support, training, etc.