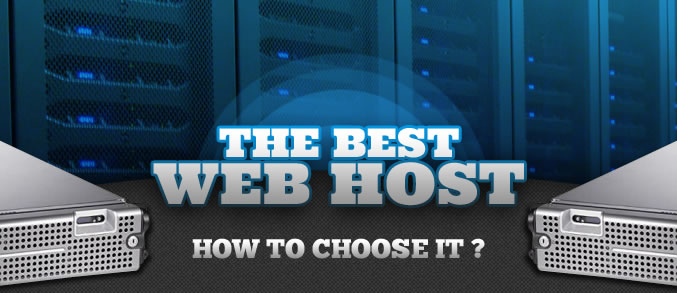 Nowadays, web hosting is becoming an important part of business. No matter you are running an industry or a small business, for connecting yourself with the customers you need a webpage. However, there are many web hosting agencies are in the market that are providing their services at cheap rates or free of cost. There are many businesses that are looking for cheap dedicated server host and they usually fall for these kinds of advisement. But don't you think that you are compromising a quality because of saving your money? But you can get your web host service in best rate and beat quality if you consider these points before choosing a service.
Do your research about the hosting company
Before choosing your web host company make sure that you know about them like for how long they are working in industry, their reputation in market, etc. if a company is working for a long time it means they are providing better service to their customer. Don't just select any hosting company that you saw first, take your time and do your research carefully afterall it's about your business s future.
Do know about the features and guarantee offer by hosting company
There are many hosting company that offer guarantee of money back if you are not satisfied with their work. Ask your hosting company about offers they are offering to you, take more details and information. Before selecting a hosting company knows about the features too.
Do know about services they are offering to you.
Before signing up with your hosting company make sure that you know about the services like some of the company offer 24/7 customer support service, where you can ask about your queries and details about your website whereas some company offers live chat options to their customers.