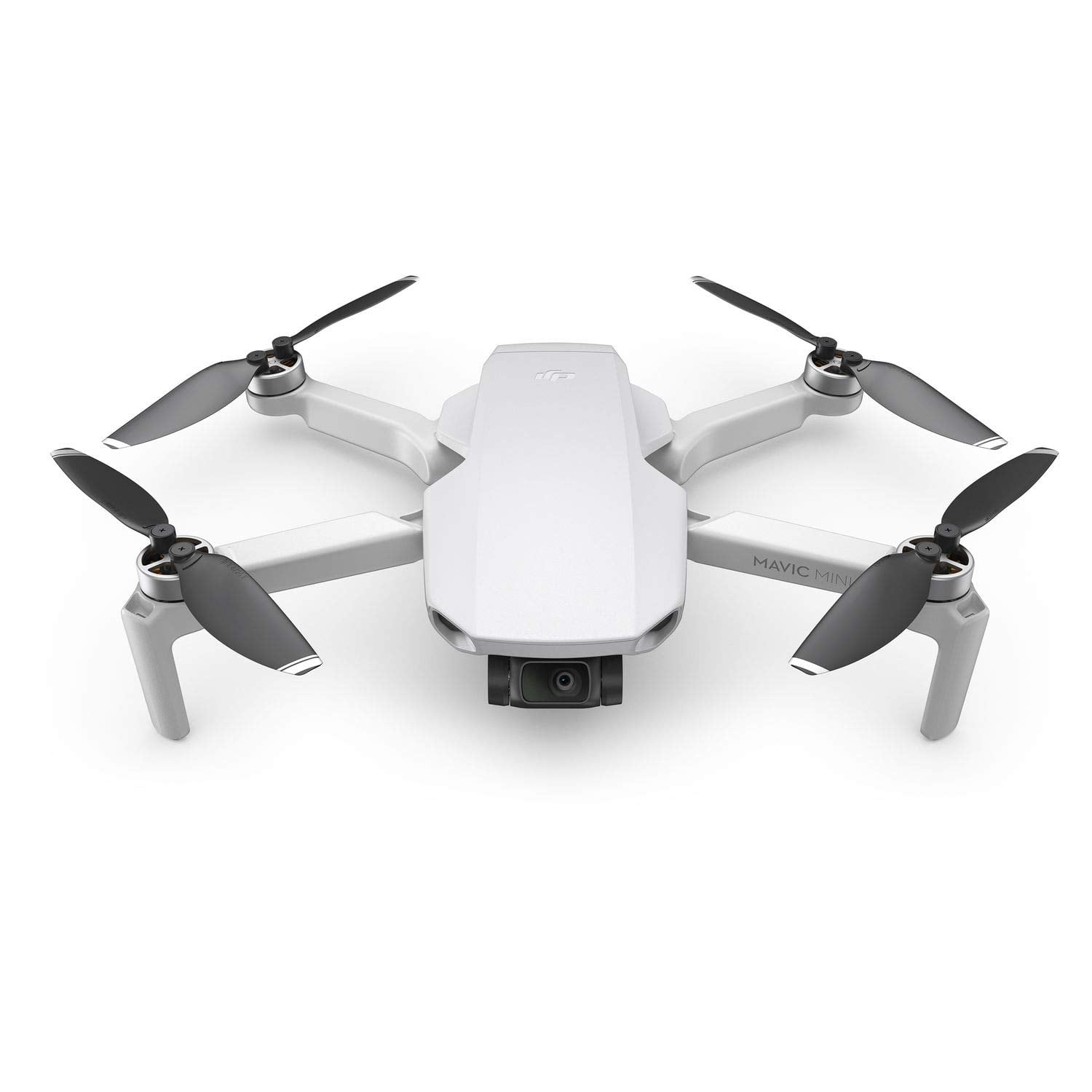 It's so easy to start droning these days, and there's no better time than 2020 to buy your first drone a new hobby or for your business. Here's why….
Droning is now cheap!

You can easily pick up a drone such as the Parrot Airborne Cargo Mars for around

£

20! Once you have got the feel for one of the starter drones, you can progress to something for a few hundred pounds that will do great photography and give you more control. Check out these

best drones under 300

!

Meet new like-minded people

– Droning a fun hobby with clubs popping up around UK and USA. It is a great way to meet new people and share ideas. Decide on the type of droning that you want to do, for example racing drones or arial photography.

Arial Photography is on the up

– There is an increasing need for Arial Photography and it can be expensive to book someone to do it. So why not buy your own drone and use it for arial photography. You could use a drone to photograph your wedding, photograph your land or holiday destination from above or even check up on the roof of your house!

Great for social media and marketing

– If you love to grow your personal instagram, or maybe if you run the digital marketing for a hotel, real estate or travel destination you totally must get a drone! You will find it easy to get high quality shots and video footage from above. This will make your Instagram Feed, Facebook page and website unique and very attractive. 

Learn new Skills

– You will learn new skills through operating and maintaining your drone. When you start droning you will quickly get used to the Yaw (rotate to face a new direction), Throttle (height), Pitch (forward and backwards) and Roll (moves the drone left or right). Some beginner drone moves are orbiting (circular movement) and hovering (hover the drone in one place). 

Enter Competitions!

When you develop your skills you might want to get involved in some of the major drone competitions around the world! There are small local drone competitions in many cities and then some big competitions such as the FAI Drone Racing World Cup, MultiGP FPV Drone Racing competition and the Game of Drones

Future Job opportunities

– There is a growing need for professional drone operators in many businesses. Did you know that drones are now being used to help farmers to gather data about their crops, to find people who are still alive in disaster zones and for forecasting whether. It

'

s anticipated that drones will soon be used for Amazon deliveries! The estimated salary for a qualified drone operator is between

£

30k and

£

60k a year – up to around $70,000!
As you can see, there are so many reasons to start droning in 2020! Why not grab your first starter drone – go for a cheap quadcopter (Octocopters are stronger and have more control, but they are more expensive and need more experience to fly). Some great companies to consider for your first drone are Parrot, DJI and Holy Stone.