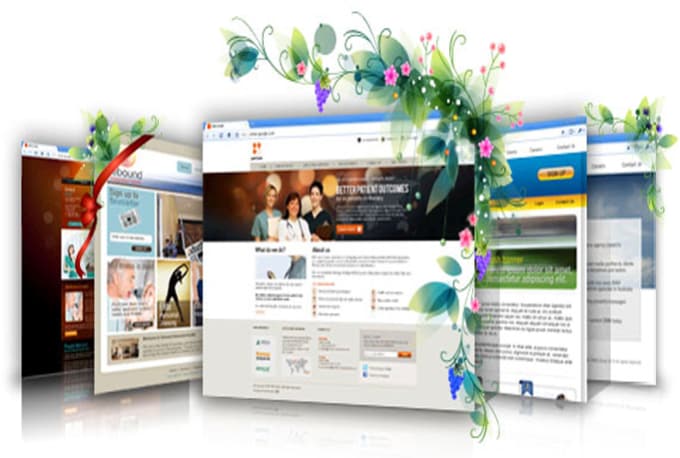 The glamor and beauty of a website can primarily be determined by the audience and the people visiting your website, and not by the website designers or the website owners. This is also one of the crucial factors that let you select the right website designer for your brand. 
There are many things that you have to think about while hiring successful website design companies.
Features to consider while hiring a website designer
Well designed websites are equally good at functioning and this should be the first benchmark for you. While hiring a website designer you should also look at their profile to have an understanding of how attractive and functional their designs are. Always remember that a poorly designed website functions poorly too. 
Usefulness of the website also determines its popularity. This is also a determinant of a good website design company. A successful website design company will always focus on the usability of your website.
The leading website design professionals always work to upgrade themselves so that they can deploy the best and current market practices for their client projects. 
How to judge a particular website design?
There are a number of determinants that make a mark on various website designs. You just need to know the factors that help you create your brand in the virtual market.
Purpose –

does your website cater to the needs of your audience? This is something you need to ask yourself and then decide if your website designer has understood the requirements of your target audience before designing a website for your company.
Making communication easy –

Currently, people want instant information and so your site should have features of easy communication so that your audiences don't feel distressed after visiting your website.
Using the right font types improves readability-

You might want to get artistic with the font type but if it's giving trouble to your eyes then it's no good.
Use the right colors for a rich user experience-

The right application of colors evokes the perfect emotions in the audience and this can increase or decrease the popularity of your website.
Pictures-

Pictures can convey a more concrete message. In fact, better than words, sometimes. Smart use of pictures and graphics can have a strong impact on how people react to your website.
So it's very important to have the right professionals at your end and Design Grafico is one such company that considers every little detail to make your website a great success.