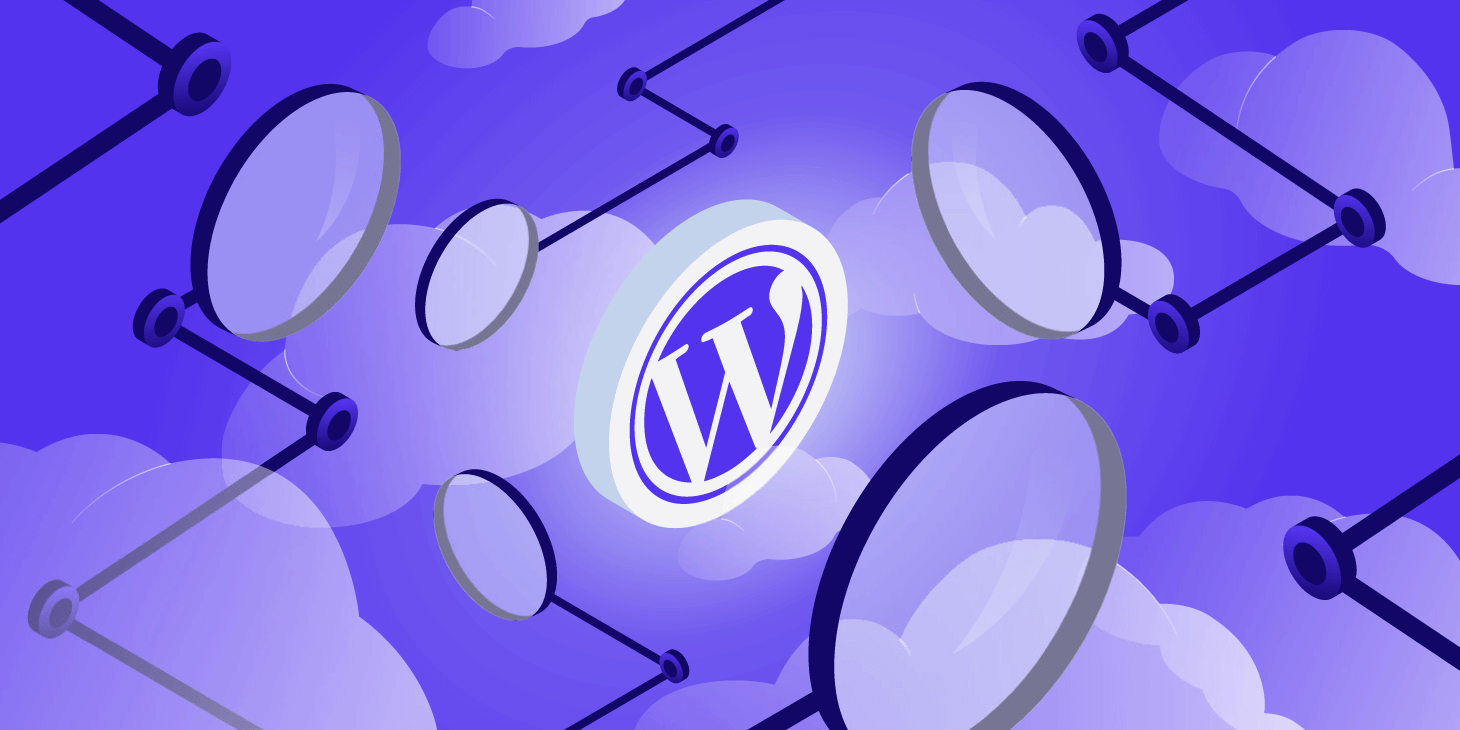 WordPress is a versatile, powerful content management system (CMS) you can use for building and maintaining a website even if you don't have any coding knowledge. This open-source software lets you customize every aspect of your website. 
WordPress was first introduced in 2003 as a simple platform designed for those who wanted to make basic personal blogs and host them on the internet. But, the platform has grown into a flexible and powerful tool for making nearly any kind of website. You can read more about WordPress here:
Getting WordPress
Unlike traditional desktop software, WordPress runs in the cloud. You don't have to install anything on the computer or use any special tools. With WordPress, you can update your website wherever you are as long as you have an internet connection. In fact, you can even do this on your smartphone. There are many free WordPress mobile applications you can use. 
WordPress is Free
The best thing about WordPress is it's free. You can use and modify it without spending a penny. Also, WordPress does not lock you into some proprietary services. You can host your site anywhere or move it to another hosting service whenever you want. 
What to Do with WordPress?
WordPress started with many features that lend themselves to blogs. It has an easy-to-use editor for writing posts, robust comments functionality, and more. But, the platform is no longer used solely for blogs. WordPress is ideal for making the following kinds of websites:
Job board

. WordPress lets you create a job board where employers can post job listings and job searchers can respond to them. 

Affiliate websites

. WordPress provides many dedicated solutions for making affiliate marketing websites or monetizing websites in some other way.

Online portfolios

. By using the right WordPress theme, the platform lets you showcase your achievements and skills or display present and previous projects. 

News websites

. The blog format of WordPress works perfectly well for news articles.

E-commerce websites

. There are many WordPress tools available that can be used to make an online store. These include the WooCommerce plugin, Easy Digital Downloads, and WPEcommerce that convert your WordPress site into a fully functional eCommerce platform. 

Business websites

. WordPress is the easiest way to create a professional-looking website. It offers easy tools to quickly launch a site and extend it while your business grows. 
Getting Support for WordPress
With the vast source WordPress community, there are a lot of places to get WordPress help if you need it. Forums are available at both WordPress.org and WordPress.com. Also, there are independent training websites such as WP Apprentice that offers support to members.