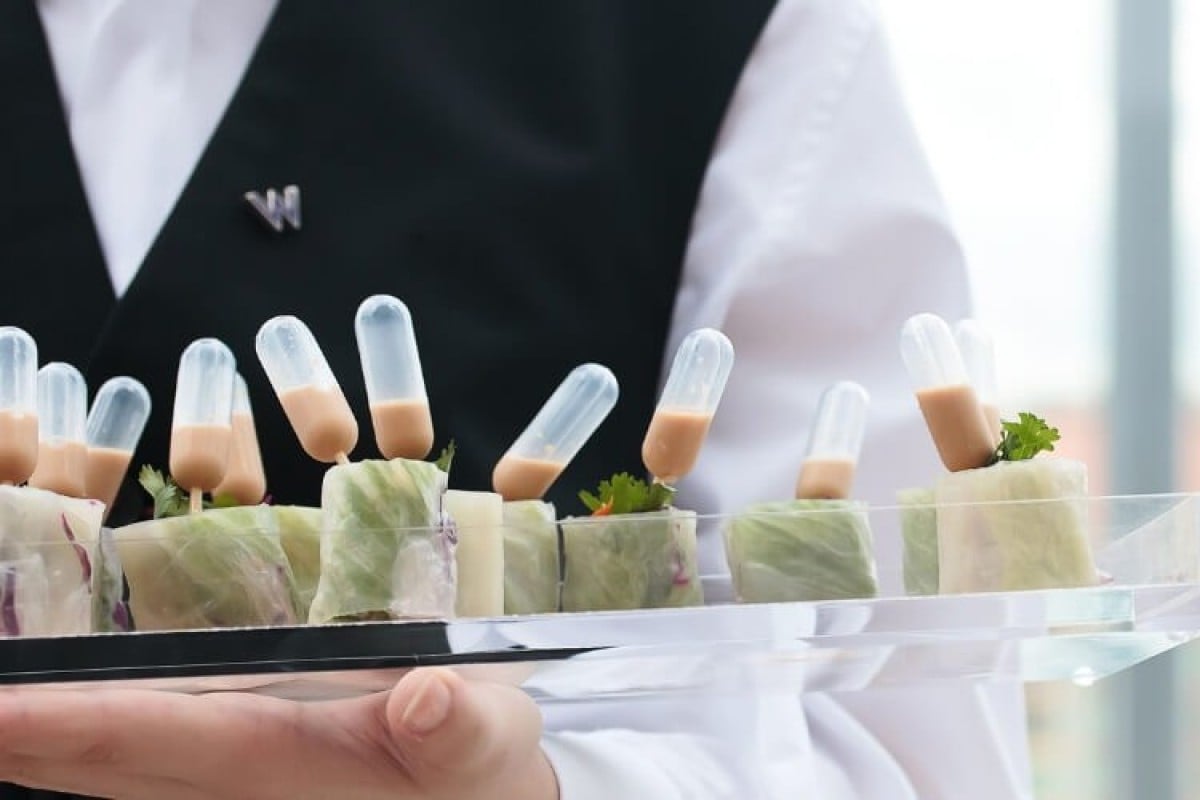 The demand for restaurant-goers has increased in recent times. People have made it a culture to dine at restaurants for any occasion whether small or big. As people have developed a habit of dining in an atmosphere away from home, the hospitality industry has seen significant growth as well as competition. Hence, the interference of technology has become necessary to provide quality services.
Many famous restaurants have come up with online ordering and delivering. Technology has become the need of the hour in the hospitality sector. Online food order management system has become common with an increased number of online service providers. This online process helps the customers in selecting the menu without wasting their time in traveling and money.
Advantages of ordering food online
Easy process: In a routine restaurant setting the customers need to contact the restaurants and list down the items that have to be ordered. It is a tiring and time-consuming process. With an online ordering system in work all the steps involved in ordering food is eliminated. The customer just needs to select the item and the system will process your order.

Right delivery: When the ordered is placed using the telephone as a medium the order get misplaced, or a wrong delivery is sent to your place because of miscommunication. With online ordering you can provide information and the information is transported without any miscommunication to the receiver.

Reduces human error: When an order is placed verbally, the accuracy of it depends on the receiver. If any error is caused, it can cause a negative effect on the mind of the customer. Online ordering reduces the probability of human error and delivers the order as prescribed.

Low-cost marketing: Internet is the medium that can be used as a medium for marketing without expending a huge amount on the advertisements. It is a simple and cheap means of marketing.
The scope of the online food ordering system
The online food ordering system is used globally. The food industry feeds the world population. The growth of the food industry is in the near future is assured. As people around us have become digital, the online food ordering industry is also going to rise with the growth of the food industry. Earlier people used to go to restaurants to dine; later they preferred ordering food from restaurants via telephone. Today's generation doesn't indulge themselves in either of the things they use the easiest and the safest mode to order. Promoters who wish to develop an online software for ordering food will reap profits in the near future.