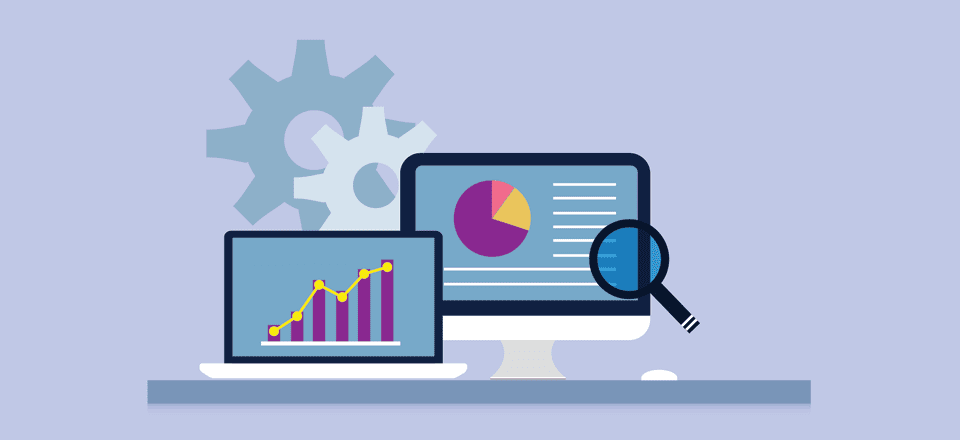 To manage business relationship with customer efficiently we need a system in place to work for our business. This system is popularly called CRM or Customer Relationship Management. Though we have many CRM available in the market but here I will be explaining top 5 CRM software that you can use to manage your customers, Leads and sales efficiently.
HUBSPOT CRM
HubSpot CRM is surely the best free CRM. It's relatively amazing the amount it offers for free. It gives Full CRM features, with the same number of colleagues as you need, as long as you don't cross the limit of 1 million contacts.
Hubspot CRM gives flexibility to synchronize with Gmail and outlook using sales hub to keep an eye on customer interaction automatically and capture each and every detail in real time.
Hubspot is designed to automate the task that sale team hate to perform. Sales team wants to refrain from data entry messy spread sheets and cluttered inboxes. Using Hubspot you enjoy the benefits of entering less data and doing more deals. Hubspot fetches most of the information automatically from synchronized media and display it on single dashboard.
Britrix24 CRM
Bitrix24 is an extensive free CRM tool that is available to be used on both cloud based and as self-hosted system that can be installed on your own premises. Online Bitrix24 CRM allows full access other than 5 GB online storage and 12 users. It offers you email marketing, leads, invoices, products and quotes. Bitrix24 CRM system has integrated call centre to help you make and receive calls within your Bitrix24 CRM system.
ZOHO CRM
With the ability to streamline your company's marketing, sales, customer support & inventory management in a single system ZOHO CRM gaining popularity very fast globally. Although it is fully customizable to give every single details itself but it's very powerful when integrated with other ZOHO tools and Google calendar.
With advanced integration features and artificial intelligence ZOHO CRM helps it users sell better and smarter than ever before.
ZOHO CRM is the best for both small large enterprises. It's limited to 10 users and 25k contacts. ZOHO CRM has android, iOS and web apps.
Agile CRM
Agile CRM helps you grow better and faster than ever before with free tool loaded with marketing and sales features.
With all sets of marketing and sales features in free Agile CRM it enables you to complete your task with small team efficiently. Be it dashboard customization, data sharing or launch your campaign it does everything smoothly.
Agile CRM gives Facebook like timeline for 360 degree contact view approach. It has powerful web analytics and email integration. Its contact management features are all set to compete with next gen technology and fulfil future demands with ease. Marketing integration capability is awesome as it simplifies the creation of campaign with drag and drop features. It will track your website visitors and convert it into leads easily.
Agile free CRM is for 10 users.
Insightly.com
With 2 team member and 2.5k contacts insightly free CRM is one of the best CRM for small team. Insightly plugin help integration with outlook. Insightly also integrates with Zapier app.
Get benefits of 360 degree view of contact management like communication history, sales profiles, sales opportunity, event and task. It is capable of populating social profiles automatically.
With high performing mobile apps Insightly enable you to work from anywhere and schedule meeting, see contact information and social profile connections.