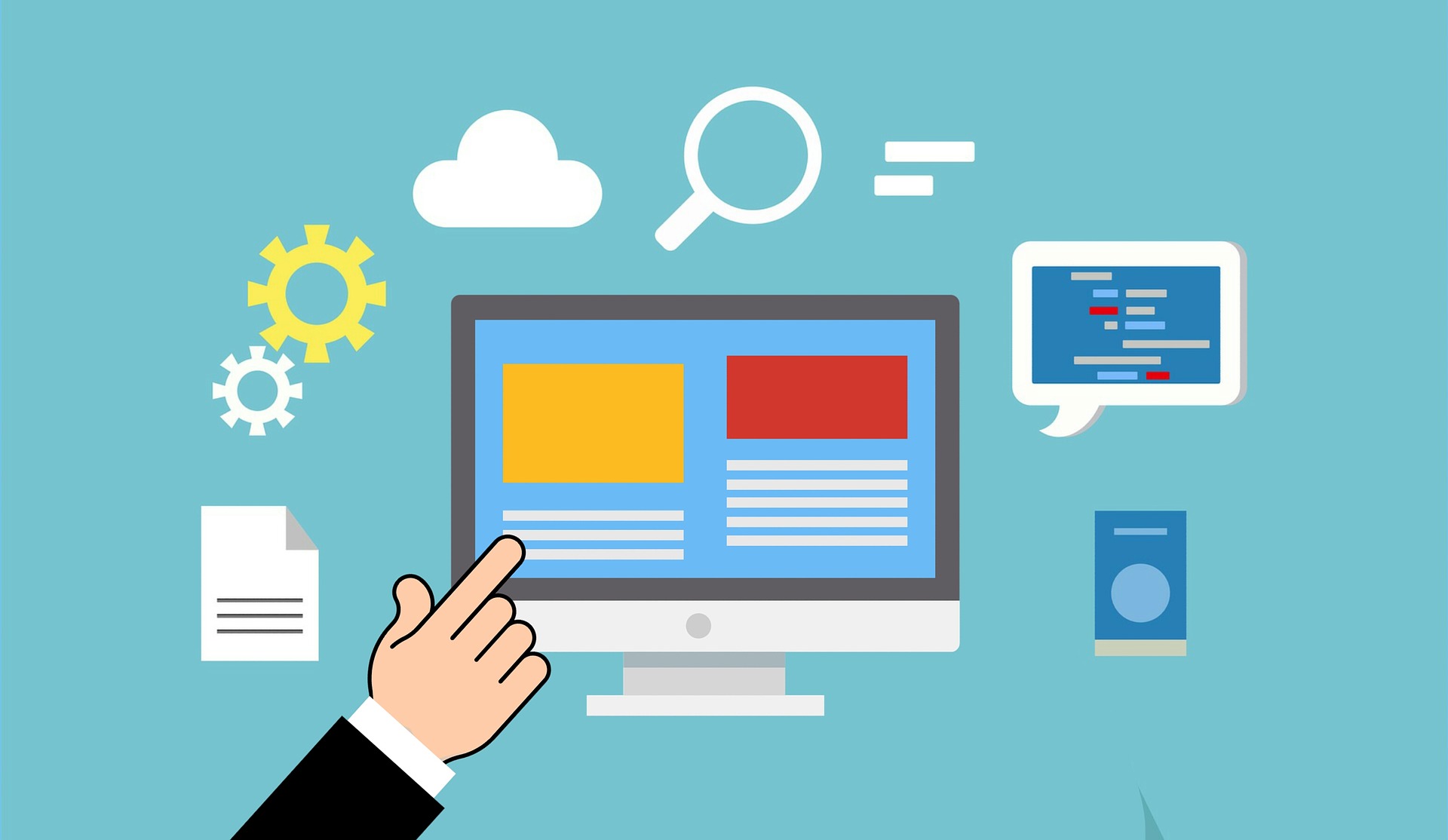 Digital marketing is the most dynamic aspect of the marketing world. As such, anyone working in the field needs to keep up to date with the latest trends in technology to ensure that they are doing everything they can to be more efficient and more effective with the weather they work.
One of the most changeable areas of marketing is search engine optimisation. The very nature of SEO means that marketers never quite know when the next changes coming and what they can do to prepare. In conjunction with a popular SEO Company in Hobart, we've analysed some of the most important technology trends and how we think that they are going to impact search engine optimisation this year.
Amazon Will Become a Big Player in Search Marketing
It should come as no surprise that Amazon is going to continue to have a huge impact on the way that digital marketers operate. The term ISO which refers to amazon search optimisation first came around a few years ago and has been gaining momentum steadily in the search marketing community for the last few years. The study that was carried out last year revealed that 7 out of 10 people in America news Amazon as their primary online shopping destination. 
While it may seem a long way off, Amazon search optimisation has the potential to have an enormous impact on the world of SEO.
Voice Search Will Continue to Grow
Voice search was one of the most talked about topics in 2018 following the unveiling of Googles highly-anticipated voice assistant. Since then, the entire SEO community has been talking about how this is going to change everything that we know about search marketing.
The incidence of people using voice assistants such as daylight has dramatically increased over the last few years one study from 2017 predicted that more than 50% of people we use voice search every day within the next 12 months. 
Mobile Search Will Takeover
It should come as no surprise that mobile search usage will continue to grow in 2019. It has been more than 3 years since Google first announced that the number of searches been conducted on mobile phones has eclipsed the number been conducted on desktops. In 2018 Google confirmed the move towards mobile first indexing which radically changed the way that SEO professionals have been going about their work ever since.
It's fair to say that mobile indexing is still in its infancy in early 2019, however, expect this to grow significantly in the second half of the year.
The most important thing for the SEO Community is to stay dynamic and ensure that you adapt to new changes as soon as they come along. There is no stopping the rate at which Google continues to evolve so the most important thing that you can do to stay relevant in the SEO industry is to exchange as quickly as possible.