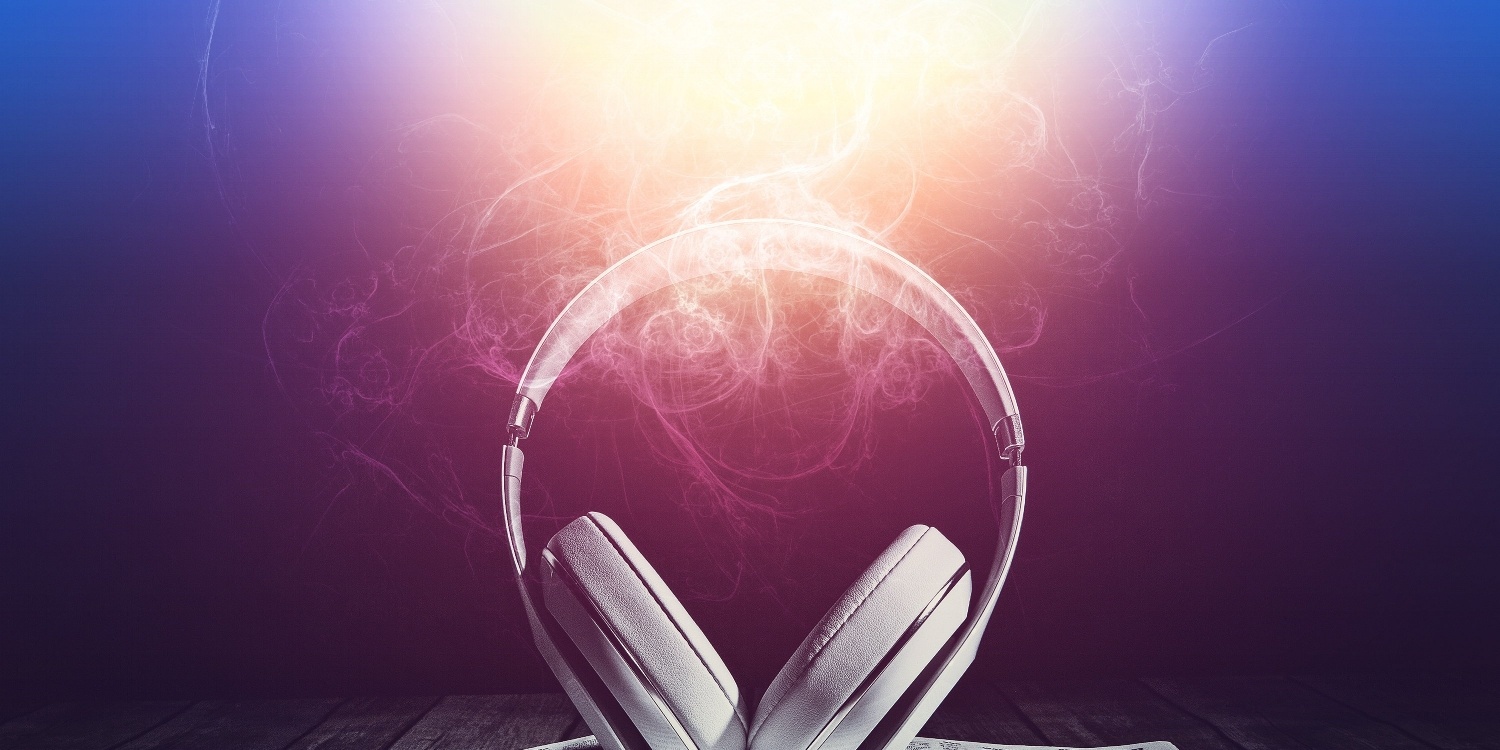 Since the dawn of the 21st century, there have been a myriad of ways that the world has changed. From the rise of social media to a myriad of new industries being created from technology, the past few decades have certainly altered our world. One of the entities that has changed in the 21st century that affects people from around the globe is the way we consume media. From TV and movie streaming services like Netflix and Hulu, to reading eBooks instead of paperbacks, the way that the population watches, listens, and reads their media has changed immensely. One of the most interesting and innovative forms of media that has been created in the 21st century is the podcast. Podcasts are an incredibly pioneering technology, that combine the old-time appeal of radio, while having the ability to stream at any time. There are numerous podcasts out there, but the technical and specialized ones tend to be the most interesting. Learning about the top types of these podcasts will help anyone get more acquainted with the most interesting media on the market.
American Innovations
There are numerous technical podcasts out there, but one of the most interesting ones to listen to is American Innovations. Hosted by author Steven Johnson, this podcast discusses everything from DNA science to 3D printers, as well as a slew of other technological and scientific topics. American Innovations talks about stories of great scientists and engineers, as well as different types of technologies that affect our daily lives. If you are interested in the history of tech, as well as in-depth analysis, this is the podcast for you.
Switched on Pop
There are many specialized podcasts to listen to, but Switched on Pop is one of the most innovative and focused shows streaming today. Hosted by musicologist Nate Sloan and songwriter Charlie Harding, this Vox produced podcast breaks down pop songs so listeners can understand what makes a hit and what its place is in our culture. Switched on Pop has been cited by numerous publications including Rolling Stone, NPR, Entertainment Weekly, and various others, as it is groundbreaking and pioneering within the music industry.
IT Visionaries
If listening to top tech moguls discuss a multitude of topics sounds like something that would interest you, IT Visionaries is certainly a podcast that you should be listening to. Every episode of this podcast is filled with stories presented directly from the leaders in the tech world. Guests include Fortune 500 CEOs, founders of venture-backed tech startups, and so many others – so if you are interested in the tech industry and want some informative insight, IT Visionaries is definitely the show for you.
Final Thoughts
The podcast has been one of the greatest additions to media in the 21st century. Podcasts have opened up a new world to listeners who want to learn about a variety of topics. If you are looking for technical assessment and specialized podcasts, American Innovations, Switched on Pop, and IT Visionaries are three top shows that you should check out as soon as possible!