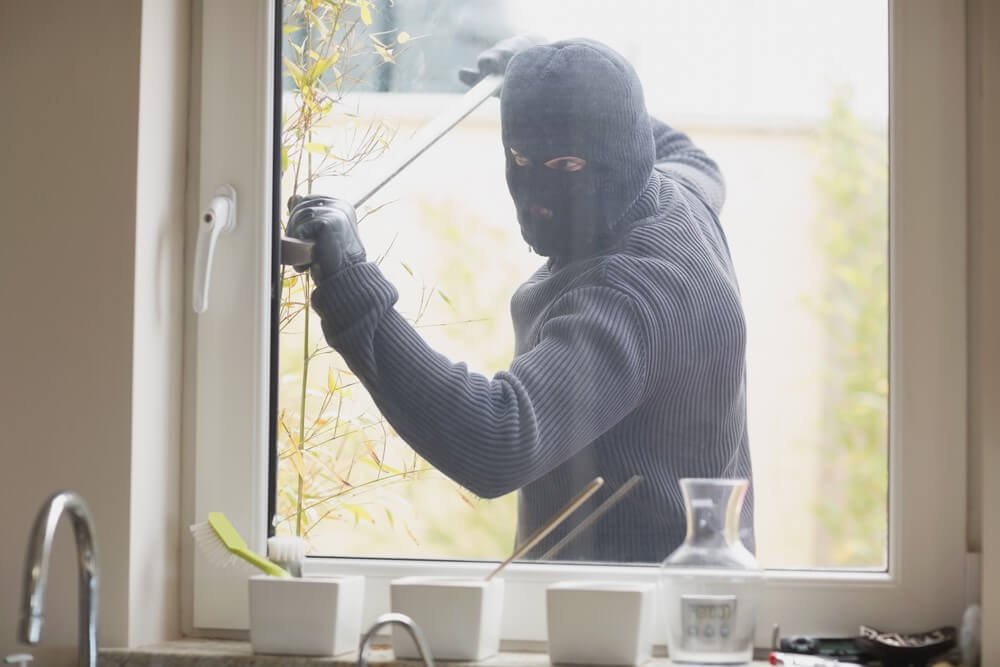 The number of robberies in India seem to be increasing by the day. As per Statista, the country reported over 24,000 cases in 2021. Thus, there is a rise in the need for home security services across the country.
While there are multiple ways to secure your homes from burglars and intruders, we've enlisted some of the best tips below. Here, take a look:
Install a security system
Well, this is quite important! It is one of the fool-proof ways of preventing burglaries. So, ensure that your house is protected with the best security systems. You can also go ahead and invest in a high-quality home security camera like Airtel Xsafe that comes with a night vision.
While installing a security camera, keep the following factors in mind:
Brand reputation
Customer service
Monthly costs
Home monitoring service
Brighten up the landscape
Burglaries don't usually occur in broad daylight. Since it is more likely to take place at night-time, see to it that you install outdoor lighting. It helps in keeping the intruders away from your homes, especially when dusk creeps in.
When it comes to outdoor lighting, the following ones mentioned below work best:
Smart-light bulbs
Solar-powered lights
Motion-activated lights
Shut the doors & windows
Doors and windows are the common entry points. So, see to it that you never leave the house without locking up. Double-check the doors and windows to ensure they are secure. Also, make it a habit to keep them shut even when you're indoors.
Secure your doors and windows with the following tips given below:
Plant prickly bushes under windows
Include window bars
Invest in door and window sensors
Install smart locks
Lock the garage
Apart from windows and doors, garages also happen to be common entry points. So, make it a habit to lock up the garage to keep it safe every time you decide to leave the house.
Below are a few tips that will keep your garage secure when you're away:
Make use of a zip-tie to lock the release lever
Lock the tracks with a padlock or a C-clamp
Invest in a driveway alarm
Buy home automation
Install a slide lock
Secure the wifi
An unsecured wireless network is vulnerable to malicious activities, such as cyber-attacks, data thefts, breaches, and so forth. Therefore, it is important to protect your wifi router to prevent any harm. So, see to it that you protect your Wifi with the following steps mentioned below:
Enable Wifi Protected Access (WPA) or WPA2
Create a strong username and password
Hide your network from outsiders
Make use of a firewall
Install an anti-virus software
Besides the above-mentioned tips, we've also listed some other precautions that work best for preventing break-ins and thefts:
Have door hinges on the inside
Avoid leaving keys under doormats and planters
Trim down the shrubs and bushes to ensure that the thieves don't use them as a hiding place
Don't broadcast your vacation plans on social media
Hide your valuables
Form a watch group with your neighbours. That way, you'll know when there's something wrong in the neighbourhood
Shut the blinds and curtains
Don't let daily deliverables, such as letters, newspapers, or flyers stack up on the doorway
Keep your vehicles out of sight.
Figuring out the security of homes is no longer a chore. The above-mentioned tips and tweaks make it easy to protect the houses with the right security cameras, outdoor lighting, smart locks, and so forth. Thank us, later!