The X3 team have successfully performed a jailbreak on the official 3.50 PS3 firmware, allowing homebrew applications and more to be enabled. The latest exploit is claimed to work with USB based X3Max dongle. The development is significant, because unlike its predecessors, this exploit was allegedly run by Team X3 on their test PS3 without downgrading it.
Team X3 has just managed to jailbreak the PS3 official firmware 3.50 using the X3 Max PS3 dongle, without any downgrading beforehand. This means, you can run the latest games and connect to PSN with the convenience of running homebrew with the USB dongle based system. Nothing can be verified conclusively at this stage, but Logic-Sunrise has posted a video that shows the homebrewed PS3 signed in to PSN. The release isn't out officially, but is expected within a couple of days. Prima facie, this doesn't look like a hoax, which only signals the fact that hackers are slowly gaining edge over the PS3, which had remained untouchable so far.
According to X3Max Website: "This marks the third major advance in the world of hack Playstation 3: Jailbroken firmware 3.50 the PS3 by Team X3 with X3max without need for a downgrade! The X3 team has managed to run homebrew on official firmware 3.50 without downgrading! The downgrade is still possible." The software update will be free, but it is unclear if it will work on anything but the X3max.
Check out the video,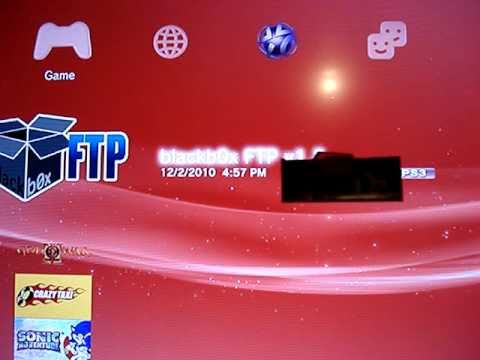 Our users have shown interest in:
jailbroken ps3
playstation network logos