Chillingo launched three games for the iOS-powered devices.  Chillingo is a Leading Independent Games Publisher and division of Electronic Arts Inc.
TxT Fighter is a fighting game with a twist — this unique Text-'em-Up is frantic fun and improves your texting skills! The thumb is mightier than the sword in this unique take on the fighting genre, He who types fastest wins, while both players improve their texting skills.It features Multy Player mode so you can play with your friends for a challenge. The exciting new title is available for iPhone and iPod Touch.
Whereas, Ninja Penguin Rampage as you know the weapon of Ninja, he is all the way with sharp swords and other mighty instruments and fights against one who comes in front of him to rescue the fellow Penguins, The cartoon-ish game features diverse and hilarious enemies.
Neo Battle HD is a Battle head-to-head against your friends using lasers, rockets, bombs and more as you protect your base! This intergalactic, retro-themed shooter is available for the iPad, only. See how long you can survive in this vibrant, intergalactic, retro-themed shooter. Neon Battle HD really is a unique multiplayer experience. Merging stunning retro graphics with intense multiplayer and single player gameplay, this is a real gem of a shooter.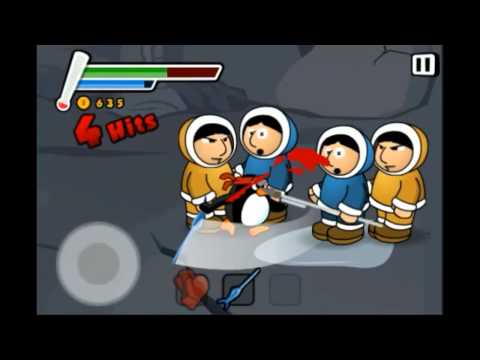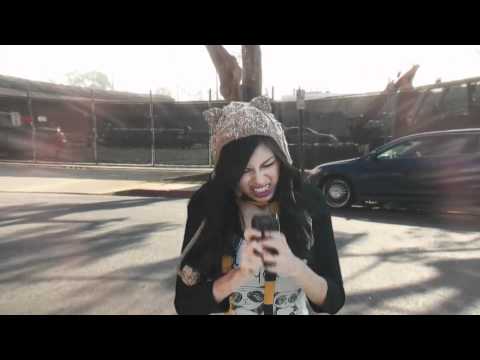 Our users have shown interest in: