At E3 2010, Microsoft surprised the gaming community with a comprehensive overhaul to the Xbox 360 design, which will completely replace the previous generation once retail stock is depleted.
The Xbox 360 may be the most popular HD console on the market (and deservedly so given its incredible library of games) but its domination was certainly not down to its hardware design. On the contrary, early purchasers found themselves at the mercy of one of the most widely touted and controversial hardware faults in videogame history.
In terms of size, the new 360 is smaller than the original by roughly an inch and a half to two-inches. It is not a huge difference, but it does feel more compact. The hard drive is located behind a panel on the side, but to remove the drive itself, you pull on a fabric tab that in turn releases a button to unlatch the hard drive. In theory this seems fine, but if you repeatedly pull out your hard drive and transport it between multiple Xboxes- which WILL eventually happen- then the cord will wear down. If the cord rips, the hard drive is not going to come out easily. This is a minor flaw, and Microsoft is likely banking on the fact that people will be using smaller hard drives to transfer the data via USBs rather than continually removing the internal hard drive, but it still seems like an unnecessarily risky design. It is a minor gripe, but an obvious one. The inclusion of a 250GB hard drive standard is in itself nice, but the 250GB hard drive was standard on the last 360 bundle as well.
The new 360 also features five USB ports (two on the front and three on the back) versus three in the old 360, as well as an AUX port specifically for Microsoft's Kinect motion device. On the back, the connections are the same (HDMI, Ethernet out), with the exception of an upgraded digital audio port that accepts TOSLINK S/PIF optical input standard on all models. But when all is said and done, the biggest priority for consumers is value; and with more connectivity solutions, and built-in Wi-Fi at the same price of the existing Xbox 360 Elite, the redesigned system is a pretty alluring package. We'll always have a soft spot for the original design, but ultimately the new design will benefit new users in both form and function.
To Buy XBox 360 from Amazon, Click Here.
Check out Xbox 360 Slim Review Video,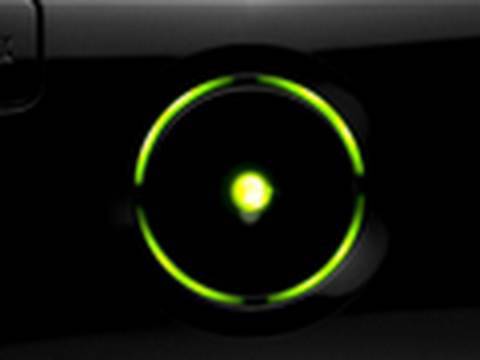 Our users have shown interest in: