The  Call of Duty :Black Ops is to release on November 9, next Tuesday. Set to debut on PC, Xbox 360, PlayStation 3, as well as the Nintendo Wii and DS, Call of Duty: Black Ops takes place during the Cold war as players control US operatives who undertake covert missions in Cuba, Vietnam and more. Meanwhile, the multiplayer mode will carry similar features seen in recent Call of Duty titles, emphasizing customization and socialization.
Activision have released the launch trailer for the game, Revealing very little in terms of plot, the action packed clip features a number of shots taken from the single player campaign, including a brief shot of what appears to John F. Kennedy.
The trailer also showcasing Black Ops' various landscapes and scenarios, while the Stones' "Gimme Shelter" and a glimpse of JFK complete the setting. Along with that brief clip, Rock, Paper, Shotgun  points us to three lengthier gameplay videos (feel free to share other footage in the comments). It's also worth noting that we plan to publish an in-depth CPU/GPU performance review once the game hit shelves, so be sure to look for that!
Black Ops promised to plunge players into the murky height of the Cold War and history's most secretive battles. From the jungles of Vietnam to the snowy wastes of the Ural mountains, players must operate behind enemy lines and using only the limited technology of the time.
Check out the launch trailer,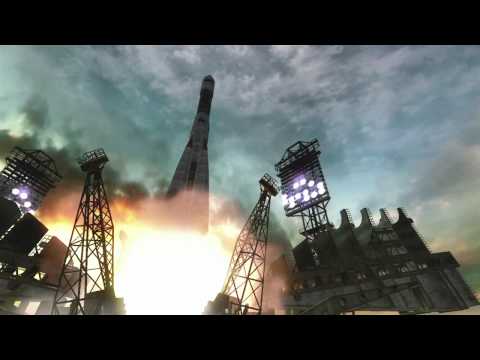 The game has three different editions and prices. The game alone costs $59.95. The limited edition is about $79 and features downloadable content. The special "big kit" is $150, and includes a remote control car and spy camera. To Buy it from Amazon, Click Here.