The new BlackBerry Bold 9780 seems to be making its way to AT&T . T-Mobile first put the BlackBerry 9780 up on its site. The newest addition to the Bold lineup, the 9780 carries a notable upgrade to BlackBerry OS 6 along with a higher-resolution camera and 512MB RAM.
A video of an AT&T-branded Bold 9780 has been recently uploaded on YouTube (see below) as proof that the second largest US carrier plans to introduce the smartphone.
The lucky owner of this AT&T BlackBerry Bold 9780 has put the handset up for sale on eBay. The asking price is a hair under $900(expensive !).you can buy it here., making T-Mobile, selling the BlackBerry Bold for $130 with contract, seem like it's just giving them away in comparison.
Certainly, we don't know when exactly AT&T intends to launch RIM's new BlackBerry, but it shouldn't be long now. T-Mobile is selling the 9780 for $129.99 on contract, so AT&T could (and should) offer the Smartphone for the same price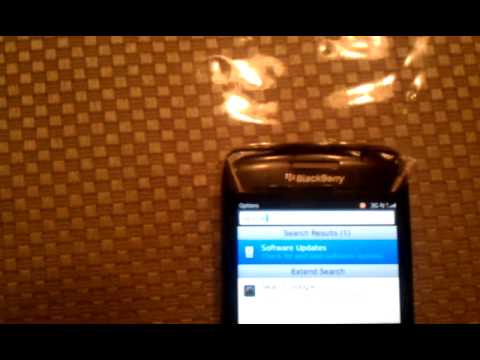 Our users have shown interest in: