Officially launching this week, Amazon Connected Home pulls together a plethora of articles, videos, and FAQs about a wide range of technologies that can help you do more in your house without having your mind boggled. The sections include how-to materials on:
Streaming music through your home
Watching streaming Internet movies and TV shows on your HDTV
Improving your cell phone coverage via your own mini cell tower or over Wi-Fi
Using security cameras in your house and remotely
Controlling home lighting and appliances remotely
Sharing printers on your network with multiple computers
Amazon Connected Home shows you how easy it is to stream music and movies, share printers, control your lighting remotely, improve the cell phone coverage in your home, and keep an eye on everything from work with a security camera system.
Check out Amazon Connected Home.
Take a look at Amazon Connected Home introduction video,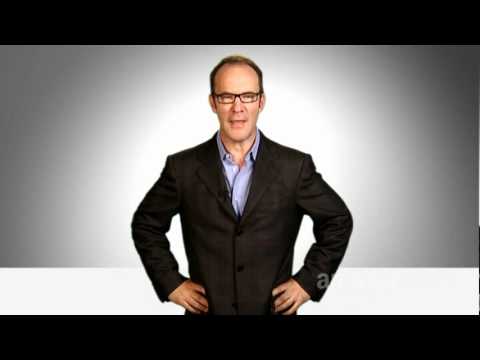 Our users have shown interest in: