Microsoft announced a new Xbox 360 controller to release in November that features a transforming D-pad, the company announced Tuesday. The silver controller includes a "transforming D-pad" that allows players to alter the way the directional pad is used.
Players can use the standard plus format as they would with any Xbox 360 controller, or twist the D-pad into a disc format so it almost resembles a fatter thumbstick. In a statement, Microsoft says the disc format is ideal for "sweeping movements."
XBox Live director of programming Larry Hryb, known by his gamer tag Major Nelson, made the announcement this morning. The controller also sports gray buttons and a silver, matte sheen with its new directional pad tricks, bells and whistles. It will likely be more accurate than the previous directional pad, which was often the source of curses during fast-action games.
The new changes to the Xbox360 controller hope to bring a little pride back into the D-pad, while making it more usable. With a twist, the D-pad will now rise up about a quarter of an inch. It might not seem like a mind blowing alteration- and, well, it isn't- but fans of fighting games should appreciate the change, plus the pad might now factor more heavily into designers' control schemes. Plus, who knows, this might be a renaissance for the D-pad, as more gamers switch back to it.
The new Xbox 360 wireless controller will be available on November 9. It will only be offered in a bundle with Microsoft's Play and Charge kit and will retail for $64.99.
Check out Below video for new controller, the video posted by Xbox Live programming director Major Nelson,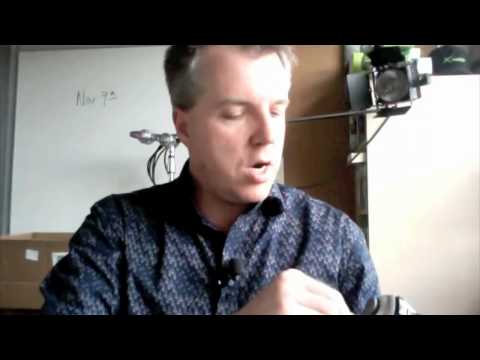 Our users have shown interest in: