Oregon Scientific Company prepares to release a video camera ATC9K HD Action Camera, designed for underwater photography. New products that can operate at depths up to 20 meters, is able to record video with a resolution of 1920 × 1080 pixels (Full HD) and make 5-megapixel photos.
This gadget is endowed with a GPS-receiver (with the help of the user can mark the place their immersions on the maps Google Maps) and an accelerometer that allows the camera to record because of strikes on various underwater objects. It is also noted that ATC9K HD Action Camera supports management with the remote control.
Sales of new items will begin "very soon", but its value is not specified. Check out new prices and buy it from Amazon.
Check out Oregon Scientific ATC9K Action Camera Sample Video,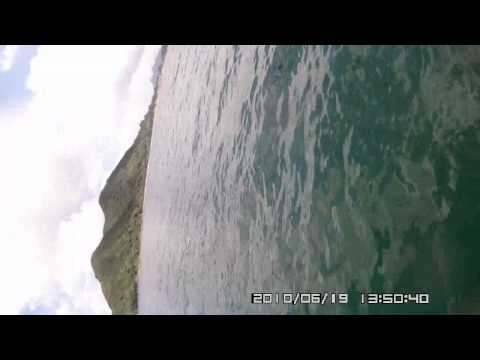 Our users have shown interest in:
экшен камера
action camera
экшн камера