Toshiba has introduced a new external hard drive STOR.E ALU 2, the successor model STOR.E ALU. The new drive will be available in two versions:
The 2.5-inch ALU 2 drives measure 129 (H) x 14 (W) x 74 (L) mm and weight 175 grams, operate at 5400 RPM (rotations per minute), pack 8MB of buffer, and will be available in 320GB, 500GB and 640GB capacities.
The 3.5-inch models are 116 by 34.5 by 208.5 mm in size, weight 1170 grams, have 8MB of cache memory, a working speed of 5400 or 7200 RPM, and go from 500GB, through 640GB, 1TB and 1.5TB, to 2TB in terms of storage space.
3.5-inch model has a power adapter for power 24 watts (12 V / 2 A) and is devoted to a stable home or office. STOR.E ALU HDD 2 in 2.5 inch design is designed for users who need a portable device that will provide them with services on the road and at home. The drive weighs 175 grams, is powered via USB and its dimensions are 129 mm x 14 mm x 74 mm. Data transfer models STOR.E ALU 2 delivers high-speed USB 2.0 interface.
HDD Case STOR.E ALU 2 comes in two colors – silver and coffee brown. According to the manufacturer to protect electronic components and even the hard disk from dust, spills water and mechanical shock.
Check out Toshiba Store Alu 2 external hard drive video,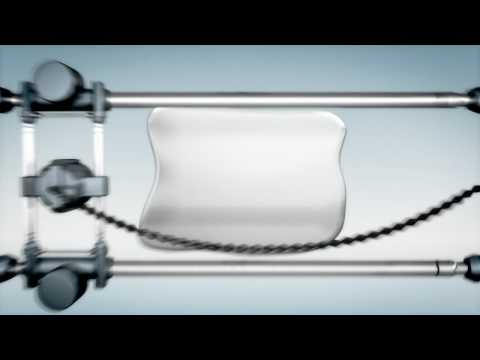 Our users have shown interest in:
toshiba hard drive STOR E ALU 2