Kin, a new Windows Phone has been launched by Microsoft Corp. targeting young consumers who are regular social networkers. The design of Kin has been finalized to provide a social experience that blends the phone online services and the PC with new experiences called the Loop, Spot and Studio.
The Kin Two is better than its sibling, the Kin One. The Kin phones' bodies are smooth, warm, and easy to hold in your hand, and the sliders felt well-constructed. There's a prominent camera button on each phone, to activate the 5- or 8-megapixel camera. The LumiLED flash, advertised as brighter than standard cameraphone flash, did indeed look brighter.
Kin is slated to run on a unique version of the Windows Phone OS.
Take a look at Microsoft Kin One and Two hands on video,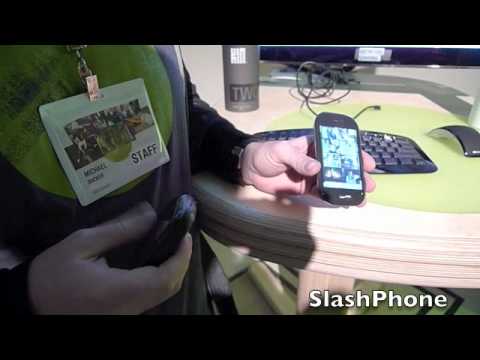 Our users have shown interest in: