What is RedEye? RedEye is your personal remote control.
With the RedEye system you can use your iPhone or iPod touch to control your TV, stereo, cable box, DVD player, and many other devices that receive standard (infrared) signals. In other words, no more hunting through your sofa cushions for all those different remotes – all the control you need is right in your pocket.
ThinkFlood's original RedEye was pretty swank, but unfortunately, it was both expensive and somewhat convoluted. Today, the RedEye mini is setting a new bar in the world of iPhone / iPad / iPod touch remotes, with a single plug-in Infrared (IR) adapter enabling your Apple device to beam out a near-limitless array of IR commands. All that's needed is the 3.5mm dongle , the latest iPhone OS and the free RedEye app; once you're setup, you can then control your TV, AV receiver, Blu-ray player and whatever else is lucky enough to be in your home theater rack and support IR dictation. And also the app allows users to customize the way they control their gear, with full multitouch and accelerometer support to add macro buttons.
Take a Look at the RedEye video,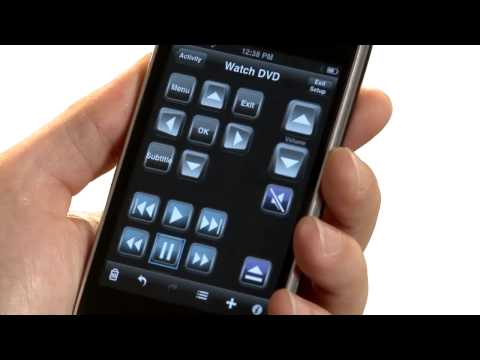 Getting Started with RedEye
Our users have shown interest in:
convert an iPhone camera to IR
covert iphone to wii remote
covert i phone to tv remote
convert iphone to tb remote
convert iphone into universal remote
convert ipad to universal remote
convert ipad to tv controller
convert ipad to remote control
convert ipad to entertainment remote
how to convert ipad to tv remote