Microsoft plans to release its new software update that is calling as " Zune 4.0 " on the same day when the new Zune HD ready to be launch. According to Microsoft newsletter, it says "soon you'll be able to experience the all-new Zune software packed with exciting new features. Watch for the update on September 15 so you'll be ready to enjoy the full Zune experience."
Microsoft company officials confirmed that current Zune models such as, the Zune 8, 16, 80, and 120, have all been discontinued and that the Zune HD will be the only Zune device manufactured.
Customers in the US can pre-order the Zune HD from Amazon. Prices for the Zune HD are currently $219.99 for the 16GB model and $289.99 for the 32GB variant.
Microsoft has confirmed that the Zune HD will go international later this year, release date and pricing information for countries outside the United States has yet to be confirmed.
Take a look at Zune HD video,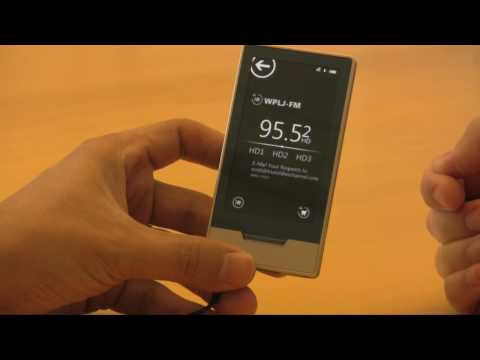 Microsoft Zune HD