Sony Ericsson's popular and expensive XPERIA X1 is restyled and gutted refreshed to launch XPERIA X2 and will hit the market in Q4, no longer for wait.
Here is specs from mobile-review forums of XPERIA X2, there are some features slightly different over highly priced X1,
* 8.1mpx auto focus, VGA @ 30fps (MP4 HQ)
* 3.5 inch WVGA OLED (increased from 3.0 from X1)
* GPS, aGPS
* 3.5 mm headphone jack
* Accelerometer
* Faster processor
* 512 RAM
* Custom Windows Mobile 6.5
* XPERIA Panels are modified with plenty of innovative features (PS3 functionality)
* Upgrading to Windows Mobile 7 is supported by Xperia panels
All we have to do to wait Q4 for its official launch. Wiait and see.
Sony Ericsson XPERIA X2 Gallery
[nggallery id=4]
Take a look at Sony Ericsson XPERIA X2,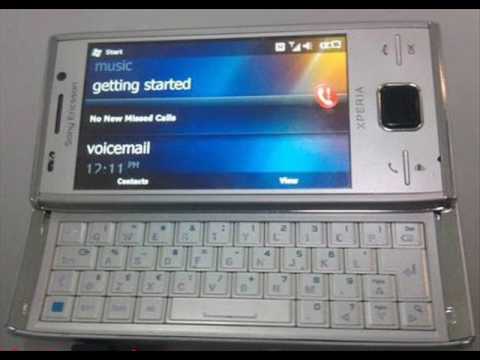 Sony Ericsson Xperia X2