Toshiba, the leader company which fought war for HD-DVD against Blu-Ray, now turns to add Blu-Ray to its new Satelite Laptop named as " Toshiba P500 ". After the HD-DVD versus Blu-Ray war, the company joined the BDA(Blu-ray Disc Association) and start making Blu-Ray drive for PCs, now they expand it to their laptops too.
The Toshiba P500 runs on an Intel Core 2 Duo CPU with 4GB of DDR RAM and an HDD storage of up to 500GB. As a true multimedia PC, there's also NVIDIA graphics support too. In the way of connectivity, there's three USB 2.0 ports plus an eSATA/USB too, 802.11 a/b/g/n Wi-Fi, Bluetooth 2.1+EDR, a 5-in-1 Bridge Media port, Express Card slot and even FireWire.
The device also integrated Harman Kardon speakers, a full backlit keyboard and a multi-touch track pad controller and It's available from late October. The rate and other informations are not yet announced.
Take a loot at Toshiba Satellite P500 video,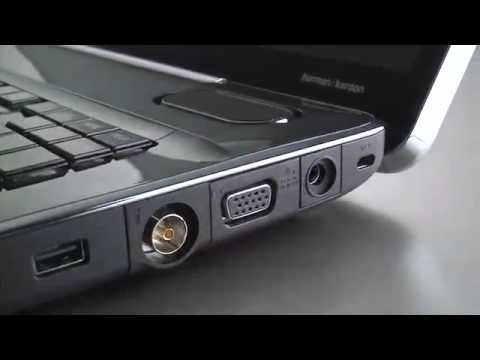 Toshiba Satellite P500