Sony Ericsson announced a stylish mobile phone with transparent see through display. Do you think we are making you fool? Never , thats the truth. The phone formerly known as " Kiki " , now the name turns to " Sony Ericsson XPERIA Pureness ", because of the word " XPERIA ", we can easily predict this handsets should be expensive and for fashionable people. Sony announced that it will be officially launched in November 2009. No idea about features and cost, but hope the details will announce soon.
Check out Promotional videos of Sony Ericsson XPERIA Pureness,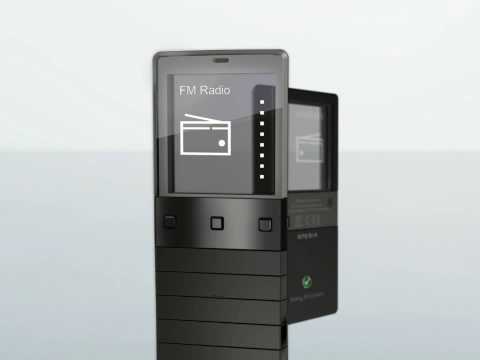 Sneak preview of the new Sony Ericsson Xperia Pureness.