MSI released the Ultra-thin MSI X-Slim X600, the latest in the slim and light line of laptops. The 15.6-inch MSI X-Slim X600 is shipping to stores now in two different flavours, a 500GB version with a CULV SU9600 chip and a bundled optical drive, and the lower 320GB version with a ULV SU2700 processor.
You can nab the MSI X-Slim X600 500GB with 4 whole gigs of RAM for £799, but for £200 less, we say the slightly slower MSI X-Slim X600 might be more what you're looking for if you need a full size surfing gizmo you can put in your bag. This product also available in Silver and Black colors.
Check out new prices and buy it from Amazon.
Take a look at the below video,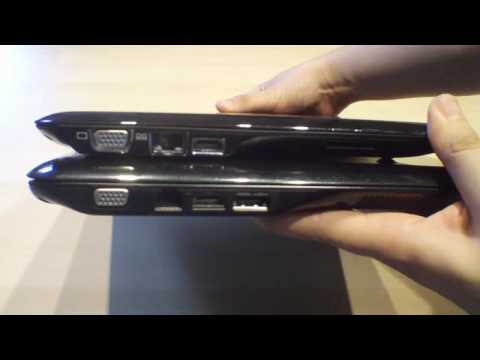 MSI X600 Hands-On English