LG Officially announced its first Android Mobile Phone named as " LG GW620 ". LG GW620 is landscape QWERTY slider with 3-inch touchscreen. LG doesn't reveal more of the exact specifications; but its clear that they also supporting Android as well as – rather than instead of – Windows Mobile.
The LG GW620 was previewed last week, as the LG Etna, on a Vodafone stand. There it was confirmed to have a 5-megapixel camera, Bluetooth and USB connectivity.
We know that the Motorola and HTC developed their Android UI MOTOBLUR and HTC Sense, LG have also developed a new Android UI named as LG S-Class UI.
No pricing details are revealed, but the LG GW620 will arrive in Q4 2009 and will first ship to select European markets.
Check out the LG GW620 video,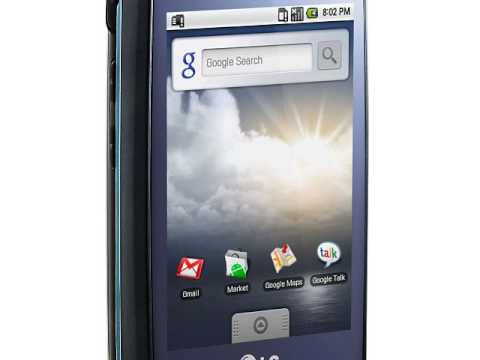 LG GW620 Android Smartphone