Its clear that the relationship between HTC and Android getting stronger and stronger. The news about the new HTC phones are confirming this that the most of the HTC phone announced this year are runs on Android. Here is a new phone from HTC that runs on Android, which named as " HTC Tattoo ". Its look like a funny name but the phone equipped with the following features.
* Qualcomm MSM7225 528MHz processor
* 512MB ROM
* 256MB RAM
* 2.8″ touchscreen LCD display at 240 x 320 resolution
* 900/2100MHz HSPA/UMTS
* Quad-band GSM/EDGE
* 3.5mm headset jack
* microSD memory card slot
* Wi-Fi connectivity
* Built-in GPS and digital compass
* Bluetooth 2.0 support
* 3.2-megapixel camera with autofocus
No idea on pricing and exact release date, but this phone was expect to hit Europe sometime in the beginning of next month. Lets wait for that.
Check out new prices and buy HTC Tattoo from Amazon.
Take a look at the HTC Tattoo video,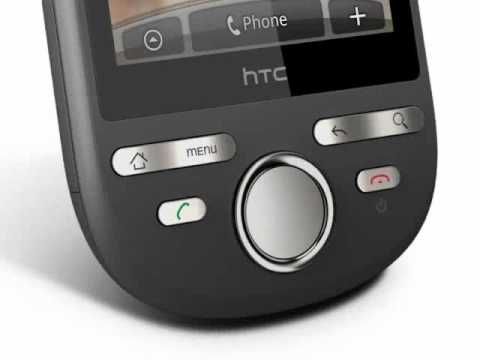 HTC Tattoo
Our users have shown interest in: