Apple announced the new version of iPod Nano named as " iPod Nano 5G " at the Apple's iPod event. iPod Nano 5G packed with built-in camera, which can only capture videos but not still pictures. It also included 2.2-inch LCD display with microphone and speaker. Apple ensures that iPod Nano 5G camera can records H.264 video at 640 x 480 30fps. There are also a number of onboard video effects, including B&W, sepia and some more unusual offerings like "light tunnel" and "cyborg".
iPod Nano 5G is also impressively thin and light as like its predecessors.
Check out new prices and buy iPod Nano 5G from Amazon.
Take a look at  iPod Nano 5G video,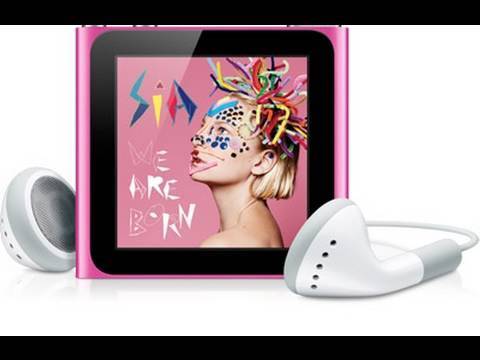 Apple Rumor: iPod Nano 5G