Apple hosting an event or press conference for their own gadget, The iPod and the programme known as "iPod Event". The event will held on 9th September 2009 (09/09/09) at Yerba Buena Center for the Arts in San Francisco. The Media got invitation from Apple and tells that the event will start at 10AM Pacific Time on that day. More and more rumours about the event and the upcoming products expected in the show is spreading through the internet. The show is conducting by Apple, so we must expect more what we already expected. Because they are the greatest trend makers in the world.
Of course we can expect lots of chest-beating over the enormous sales figures that the iPod and iTunes Store continue to generate. And the newest generation of iPods will no doubt be unveiled — there's already talk that the iPod Touch as well as the iPod Nano line will be getting built-in cameras. And Apple already working on a new new full-album download format, so users attract to the full album download instead of single song sales. And there's been a lot of talk about Apple's long-held ambition of bringing the Beatles catalog to iTunes.
All signs indicate that the most lusted-after new product being worked on under Apple's super-secret roof — the touchscreen computing device nicknamed the iPad — will not be unveiled at the iPod event.
What is your expectations over Apple's this event?
Check out some Apple's iPod Event predictions,
New iPods September 9th? Apple Music Event Predictions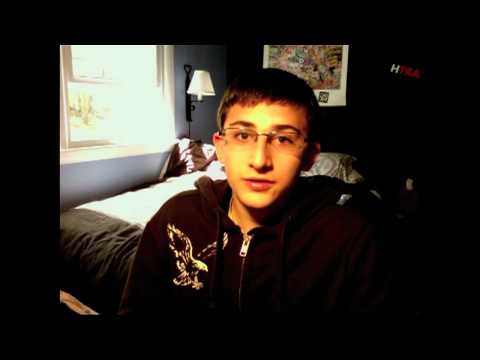 My Apple iPod Event '09 Predictions